Friday, January 9, 2015 at 10:44AM
Great news! You are still able to sign up for next weeks conference in Portland! And boy will you be happy to hear our very own, John McCullah will be holding an all day course on The Effective Best of the BMPs!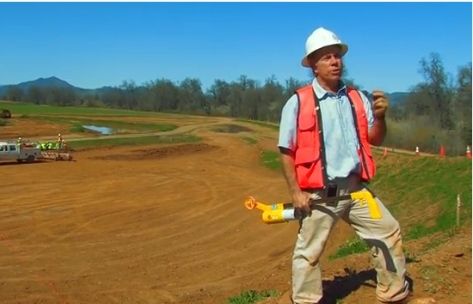 Effective erosion and sediments control is rooted in a fundamental and comprehensive understanding of site processes and basing the selection and application of Best Management Practices (BMPs) on those processes.
Case studies will be used to describe challenging site conditions and how BMPs were selected and installed to provide sediment and erosion control. Dirt Time videos will give attendees a close to "hands-on" experience from the classroom environment.
For more details, and how to register for the conference click here !!
Don't miss out on your chance to attend an awesome class!!
Portland - here we come!!
-The Dirt Time Team
John McCullah
|
Comment
|